Rome goalkeeper Milante declared that he tested positive for the new crown.Have started self-quarantine
Rome goalkeeper Milante declared that he tested positive for the new crown.Have started self-quarantine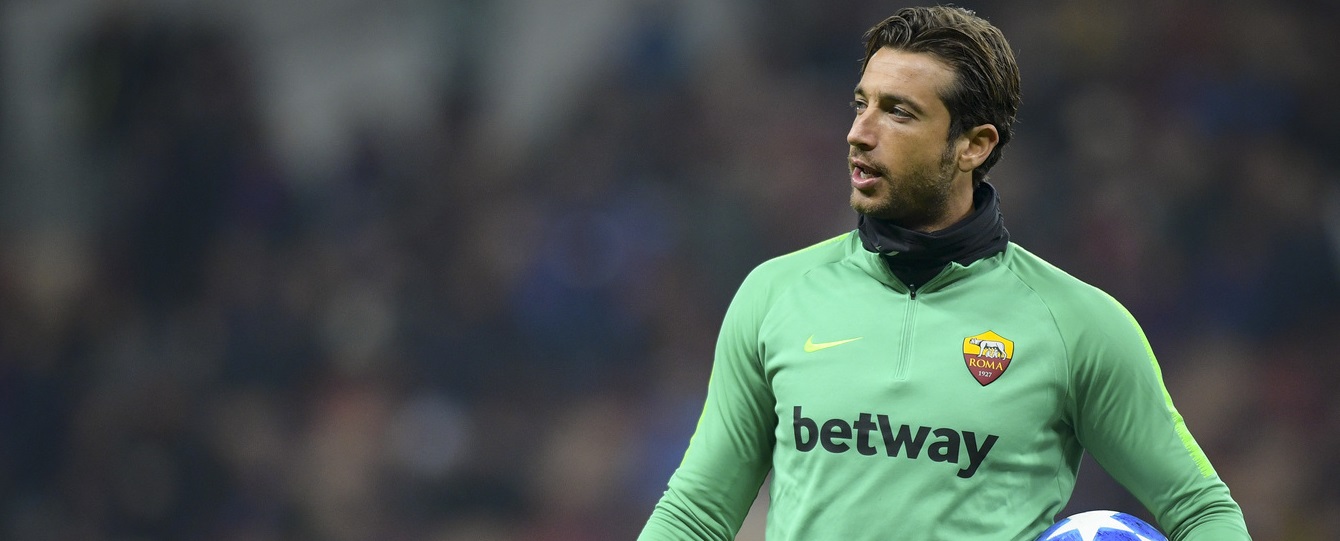 On August 19, the Roman goalkeeper Milante posted a video through his Instagram profile story line,Self-declared that his Covid-19 test result was positive.
Mirante is in good health now,He did not have a fever,But to be safe,Mirante has already started self-isolation.These are the words of Mirante's announcement on Instagram:
"Hello everyone,I think everyone probably knows it,Unfortunately,My Covid19 test result is positive.I want to tell everyone that I am fine,There are no symptoms such as fever and cough.
I want to tell everyone,I have started to isolate myself,Hope to recover soon,And start preparations with your teammates as soon as possible. Thank you for all the emails you sent to me.embrace".