Several Italian media: 3 positive cases of new coronary pneumonia detected in Cagliari
Several Italian media: 3 positive cases of new coronary pneumonia detected in Cagliari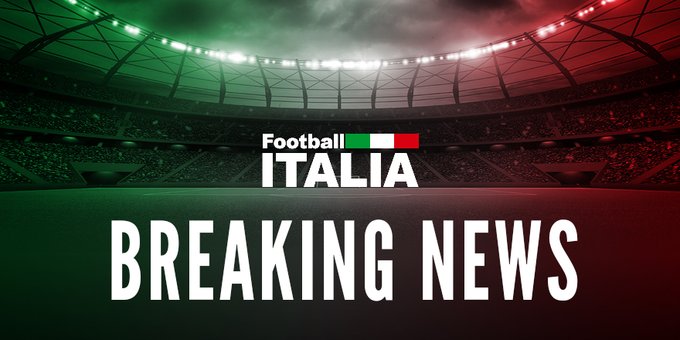 According to reports from a number of Italian media, August 19The Sardinian team Cagliari suddenly detected 3 positive cases of new coronary pneumonia when preparing for pre-season training.Therefore, their pre-season training was also forced to postpone.
And from the report of Schira et al.,Bulgarian winger Despodov is the first patient with a positive case.The names of the remaining two were not revealed,All confirmed cases have been isolated in accordance with the epidemic prevention requirements.
More news will await the official announcement,This is also the confirmed case of new crown pneumonia in the second Serie A team today.Before,Antonio Milant of Rome confirmed his diagnosis of new coronary pneumonia on ins.