Team Report: Gabriel will sign Arsenal,He has no intention of going to Everton and Naples
Team Report: Gabriel will sign Arsenal,He has no intention of going to Everton and Naples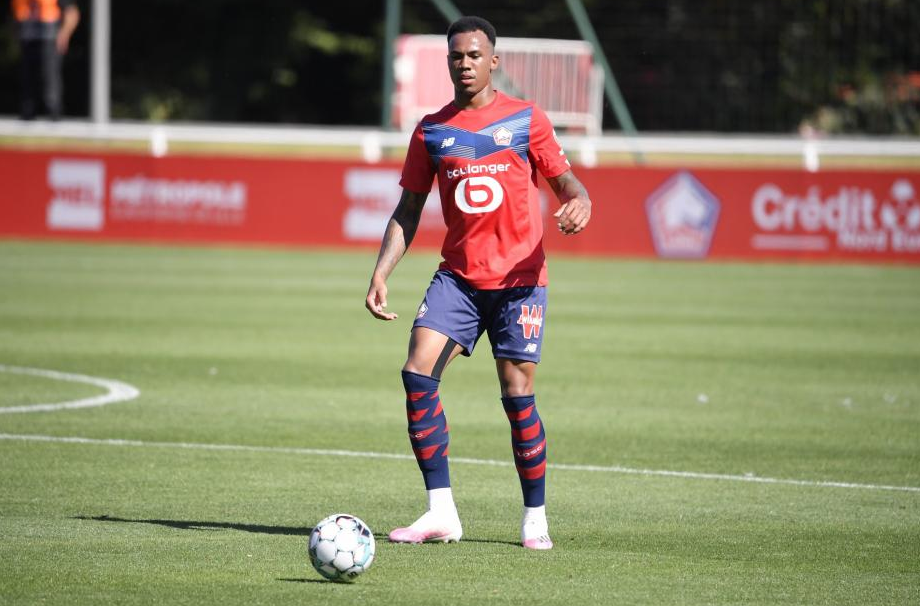 According to news from the "Team Daily", August 20th,Lille defender Gabriel will sign Arsenal,He is not interested in Everton and Naples.
According to the newspaper,Gabriel may sign with Arsenal in a few hours,He has rejected Naples' offer,Because he is not interested in joining Naples.
The 22-year-old central defender will sign with Arsenal for five years.Although Everton also followed Gabriel for a long time,But they did not have a chance to sign him.
The newspaper also pointed out thatGabriel did not choose Naples for economic reasons.