Team report: Paris goalkeeper Navas has resumed training,Expected to start in the Champions League final
Team report: Paris goalkeeper Navas has resumed training,Expected to start in the Champions League final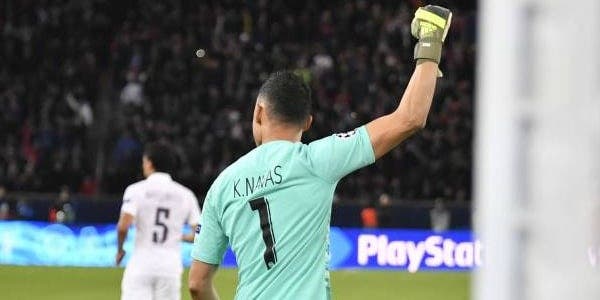 According to the news from "Team Daily" on August 21,Paris goalkeeper Navas has resumed training.
There have been media reports before,Because I dare not take risks,Navas, who was injured before, has not participated in the Paris team's joint training.But according to the latest news from "Team Daily",Navas has resumed training,But he is training alone on the sidelines.
It is also understood thatNavas is expected to start the UEFA Champions League final against Bayern.