The whole market: Atletico Madrid and Chelsea both want to sign Bernardeschi,Rome also intends
The whole market: Atletico Madrid and Chelsea both want to sign Bernardeschi,Rome also intends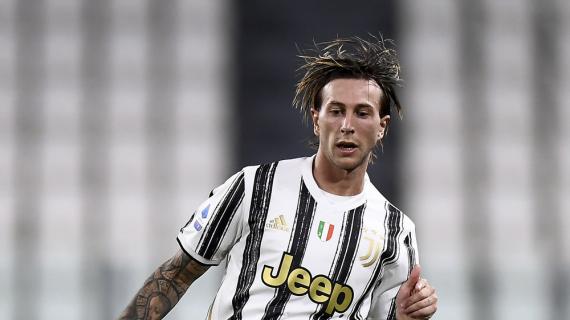 According to news from the entire market, August 20Both Atletico and Chelsea are interested in Juventus player Bernardeschi.
The report stated thatBernardeschi has refused to return to Florence,Juventus wants to sell him,Paraty went to London curiously for this,Want to find his next home.
The report also pointed out thatBoth Atletico Madrid and Chelsea are interested in Bernardeschi,They are all willing to sign Bernardeschi.The Italian international is also a target for Milan, Naples and Rome.
This season Bernardeschi played 38 times for the Bianconeri,23 of them started,Scored 2 goals and had 2 assists.