Horford tied Pierce in rebounds in the playoffs.Rise to the 50th place in history
Horford tied Pierce in rebounds in the playoffs.Rise to the 50th place in history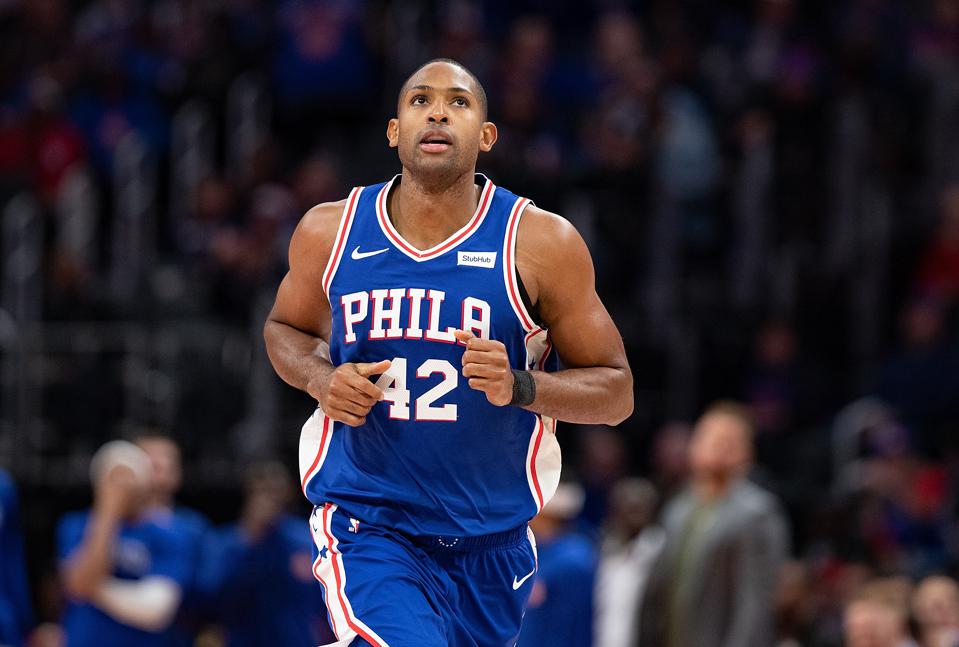 On August 20th, the 76ers ushered in the second game of the series against the Celtics today.The two sides are currently fighting to the third quarter,The 76ers are behind.
this match,76ers center Al Horford played 17 minutes,Scored 2 points and 2 rebounds.
Add these 2 rebounds,Horford has a total of 985 rebounds in his playoff career.Tie the famous Paul Pierce,Raised to the 50th place in history.
(Edit: Wogua)