Cardinals running back Kenyon Drake puts on protective boots and misses training
Cardinals running back Kenyon Drake puts on protective boots and misses training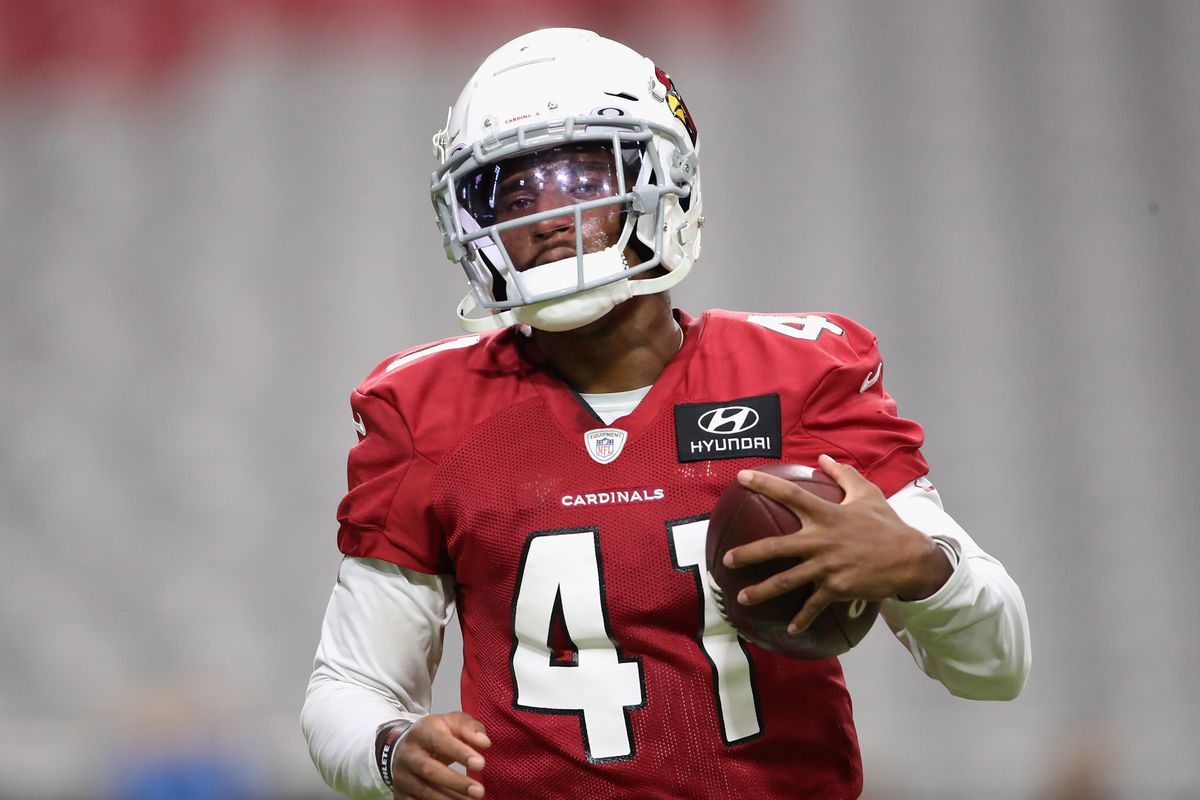 Arizona Cardinals running back Kenyan Drake did not participate in training on Monday.He was seen wearing protective boots.
Team coach Kliff Kingsbury (Kliff Kingsbury) said that the team had taken Drake out of training out of caution.He also claimed that Drake was wearing protective boots due to general soreness.
The Cardinals believe that this injury will not affect Drake's preparation for the first week of the game against the San Francisco 49ers.
Drake played brilliantly last season,He scored 643 yards and 8 touchdowns in just 123 rushes in 8 games for the Cardinals.In addition, he completed 22 catches for 174 yards.As a double threat running back, Drake is a perfect fit for the Cardinals offensive team.The Cardinals used a $8.48 million transition tag on him this year to ensure that he can play for the team for at least another year.
If the injury does cause Drake to miss the game,Then Chase Edmonds has a chance to fight for full-time starter status.But for now,The Cardinals are just treating Drake's injury with caution.
Drake himself is not worried about this injury.He said on Twitter"I also wore protective boots at this time last summer.Just want to be consistent hahaha,Don't worry about me."
(Edit: Yao Fan)