Mr. Key!Happy 50th birthday to former NBA player Robert Horry
Mr. Key!Happy 50th birthday to former NBA player Robert Horry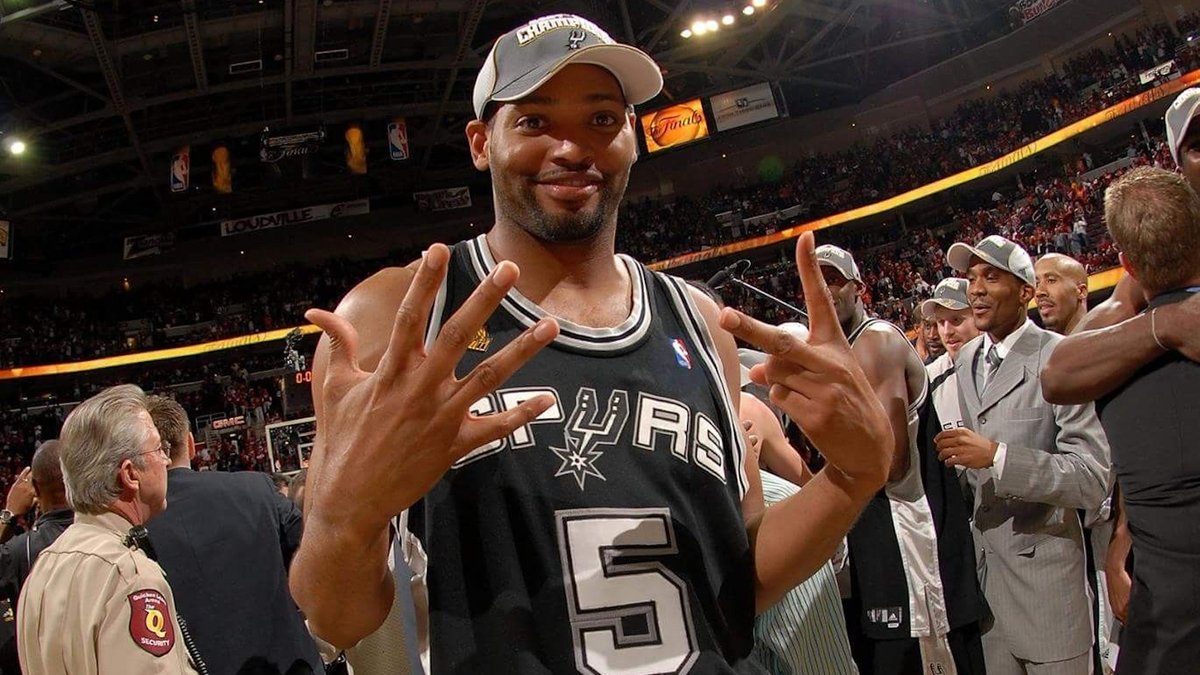 News on August 25 Today is the 50th birthday of former NBA player Robert Horry.NBA data expert Justin Kubatko listed Horry's career data,Happy birthday to him.
Horry was selected with the 11th overall pick in the first round of the 1992 NBA Draft.In his NBA career, he has played 1,107 regular season games.Averaged 7 points per game 4.8 rebounds 2.1 assist,42 field goal percentage.5%,34 three-pointers.1%,Free throw percentage 72.6%.
Horry's career scoring season was the 1995-96 season.Averaged 12 points per game,But he won 7 championships in his career,The Rockets won two consecutive championships in the 1993-94 season and 1994-95 season.The Lakers won three consecutive championships from 1999-00 to 2001-02.The Spurs won two championships in the 2004-05 and 2006-07 seasons.
Horry has more titles than any non-Celtic player in NBA history.
(Edit: slippers)