Official: Spain U21 recruits Atletico Madrid defender Manu Sanchez,Substitute Pedrosa
Official: Spain U21 recruits Atletico Madrid defender Manu Sanchez,Substitute Pedrosa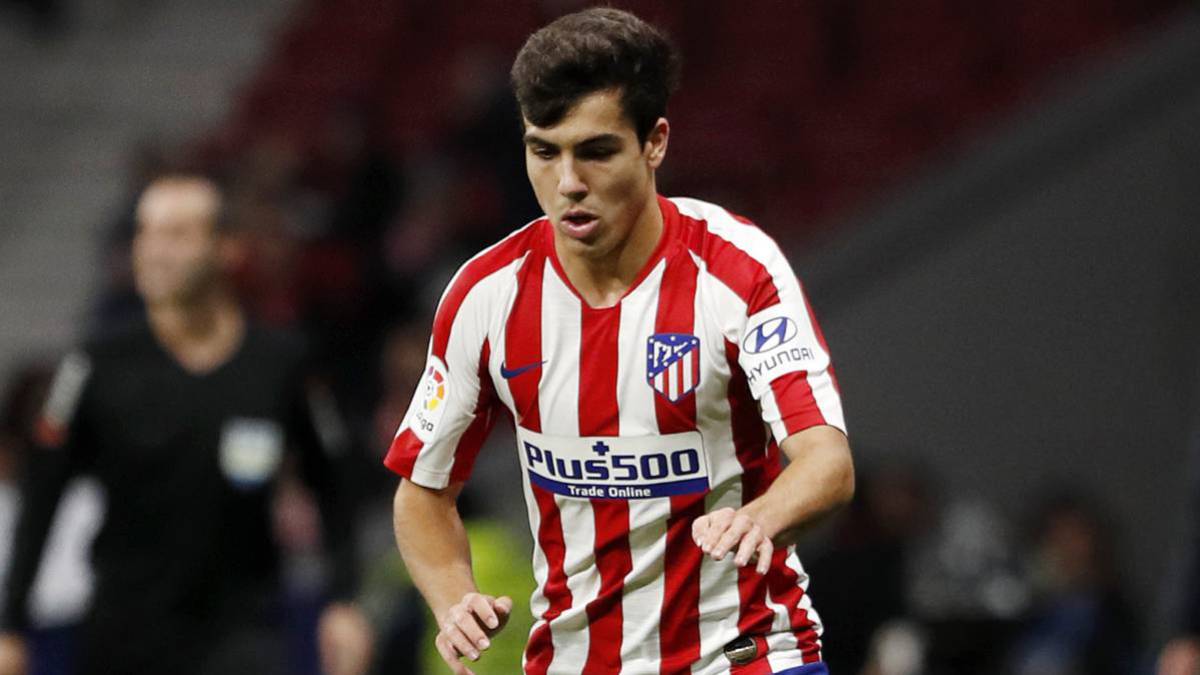 News on August 25 Local time this Tuesday,The Spanish U21 national team officially announced the recruitment of Atletico Madrid left-back Manu Sanchez into the team.To replace the Spaniard left-back Pedrosa who was previously shortlisted.
According to the official information released by the Spanish,Pedrosa, 22, injured his biceps femoris in his left leg during a warm-up match with Huesca.Treatment has already begun,Missed the task of this national youth team event.
And Manu Sanchez, who was called by the Spanish U21 national team for the first time, will start joint training with the team on August 31.Preparing for the U21 European Youth Championship qualifier against the North Macedonia U21 national team on September 3.
This season,Manu Sanchez, who is only 19 years old, has played 6 games on behalf of the First Team of the Sheets in various competitions.Five of them were the firsts.In addition,The wing star favored by Simeone also represented the Atletico Madrid team B in 23 appearances in the West B match.According to previous reports from many media,Next season he will play on loan to Osasuna to accumulate experience.
It is worth mentioning that,This also makes Manu Sanchez the only candidate for the Spanish national title (adult team and U21) in the Atletico Madrid team.
(Edit: Yao Fan)