Real Madrid plans to continue to rent or sell midfielder Solo,Zaragoza wants to keep players
Real Madrid plans to continue to rent or sell midfielder Solo,Zaragoza wants to keep players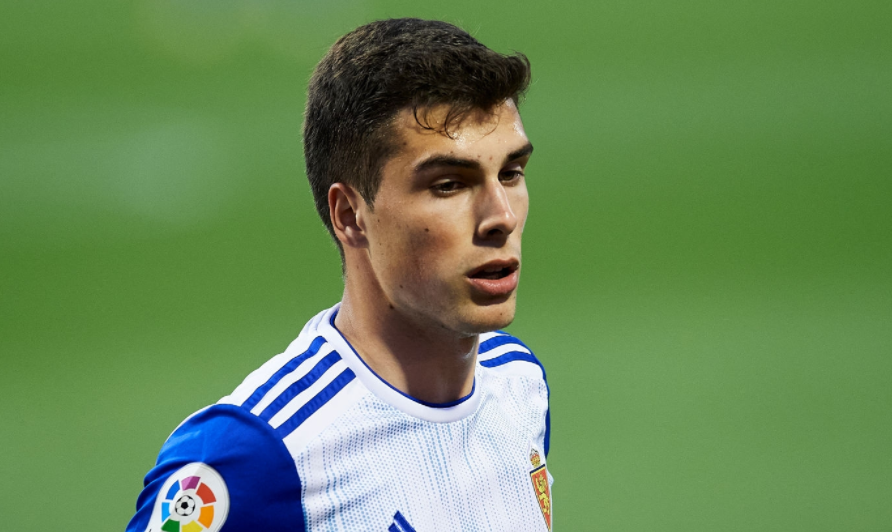 News on August 25 According to "Aspen" news,Real Madrid plans to continue renting or selling midfielder Alberto Solo this summer.Real Madrid bought Soro from Zaragoza for 2.5 million euros last year.He has been on loan in Zaragoza since then.Players have played 39 times this season,Scored 4 goals and sent 7 assists.
Zaragoza's goal was to advance to La Liga.But ultimately fell short in the play-offs."Aspen" stated,Zaragoza wants to continue on loan,But Real Madrid's idea is to send players to a La Liga team,Whether it is a transfer with a buyout,You can also consider renting.
On the other hand,At present, many La Liga clubs are very interested in Solo.But there is no official offer yet.
(Edit: Yao Fan)