Murray scored 92 points in two games,Set Anthony record to set a new record in the history of the playoffs
Murray scored 92 points in two games,Set Anthony record to set a new record in the history of the playoffs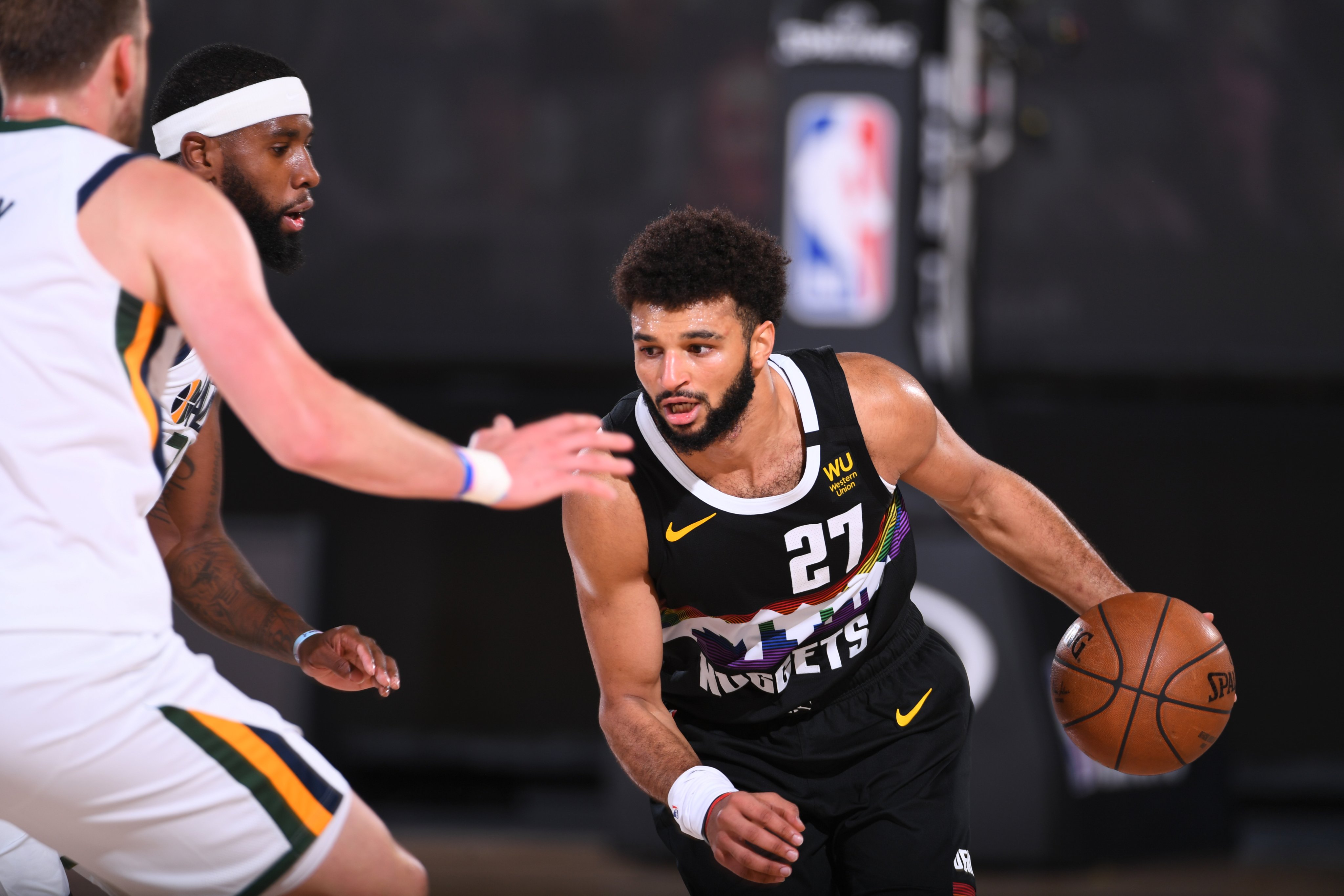 News on August 26 today,In a playoff game that just ended before,The Nuggets defeated the Jazz 117-107,Big score Nuggets 2-3 Jazz.
In this game,Murray played 41 minutes,Scored 42 points, 8 rebounds and 8 assists.
Murray scored 50 points in the last game,Scored 92 points in two consecutive games,This is a new high in the history of the Nuggets playoffs.The previous Nuggets team history record was Carmelo Anthony's 74 points in 2010.
Players who scored more than 92 points in two consecutive games in the playoffs are: Wilt Chamberlain, Elgin Baylor, Jerry West, Rick Barry, Michael Jordan, Kobe BryantSpecial, Kevin Durant.
(Editor: Li Jiajun)