A player: If it wasn't for the family member who had come and completed the isolation,I am ready to go home
A player: If it wasn't for the family member who had come and completed the isolation,I am ready to go home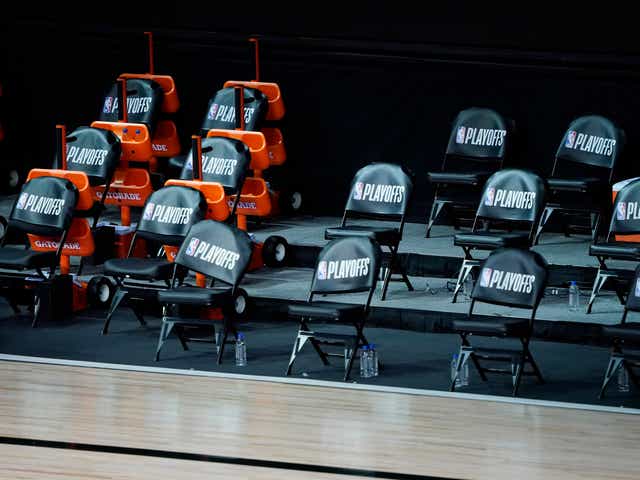 According to reports from ESPN reporters on August 28,According to sources,NBA players have made up their minds to resume playoff games.
NBA reporter Keith Smith tweeted and reported the latest situation of the NBA rematch.
"I spoke with an NBA player,he told me,'I want to resume the game on Friday (Saturday Beijing time).We have been here for a long time.But if teammates want to have one more day to think and solve problems,I am willing to wait until the weekend rematch.'"Smith wrote.
"Another NBA player told me this morning,'Had it not been for my family to have come here and completed the isolation period,I'm all ready to go home.But they just came here,Our team has been in it for some time.As long as they stay with me here,I am willing to stay longer.'"Smith wrote.
(Edit: Oceans)