Reporter: Messi and Manchester City have reached an agreement on personal terms
Reporter: Messi and Manchester City have reached an agreement on personal terms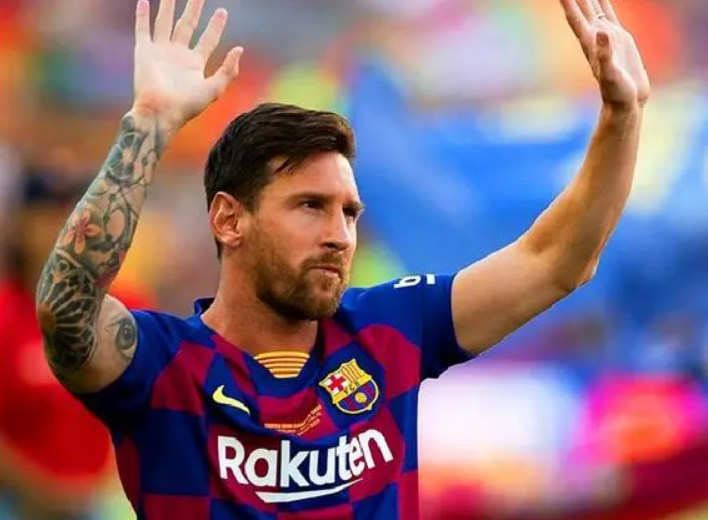 According to a report by reporter Veronica Brunati, August 27,Barcelona player Messi has reached an agreement on personal terms with the Premier League team Manchester City.
According to Veronica, the Argentine reporter who first broke the news that Messi is leaving the team, the player has reached an agreement with Manchester City on personal terms.At the same time, the reporter also announced not long ago that Messi would speak up within a few hours.
It is worth mentioning that,The reporter Veronica deleted the tweet shortly afterwards.
In addition,According to TV3, the authoritative Catalan media,Bartomeu is willing to resign in order to keep Messi,As long as Messi is willing to stay,Even if he publicly attributed all the problems to Bartomeu,Bartomeu is also willing to accept.
The latest report from Argentine media TyC says that Paris Saint-Germain has joined the fight with Manchester City.They offered Messi a better contract than Manchester City,And more importantly,They are willing to pay a higher transfer fee to Barcelona.
(Edit: Yao Fan)